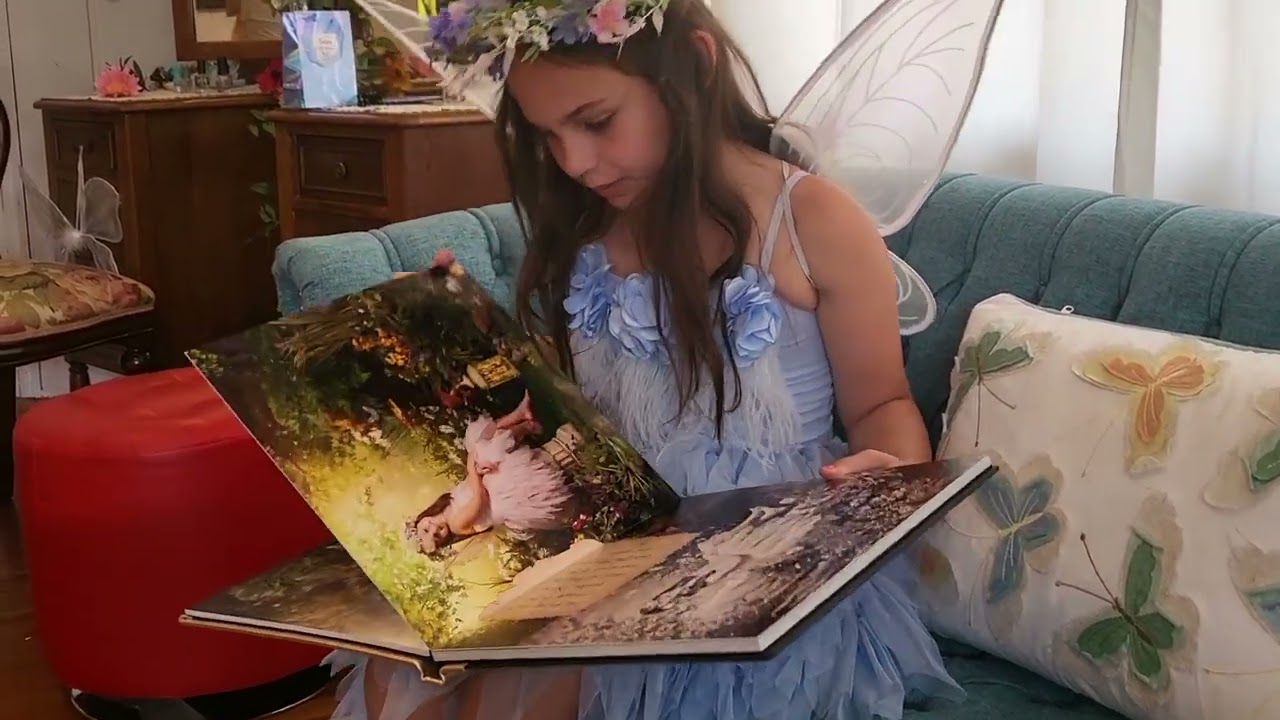 Fairies in the Woods The Magical Fairy Experience
The Magical Fairy Experience....
Let your child's imagination soar during this Magical Fairy Experience nestled in the Rancocas Village of Shops in Mt. Laurel. Once your child enters our Fairy Studio, it will take them to a journey through a magical forest. They will dress up in their favorite fairy dress along with a floral headpiece and can even get glitter make up done while sitting at a vanity.


Once they put on their fairy wings and enter the magical forest, their whole world changes and they become a beautiful fairy where they experience all the things that fairies do and love. Each fairy gets the chance to see themselves in a new light that brings joy through self-expression.


We create artistic wall art to display this precious memory in your home.


We also design fairy storybooks personalized with your child's images and name to tell their fairy story. A memory they will keep forever in their hearts.


It truly is magical.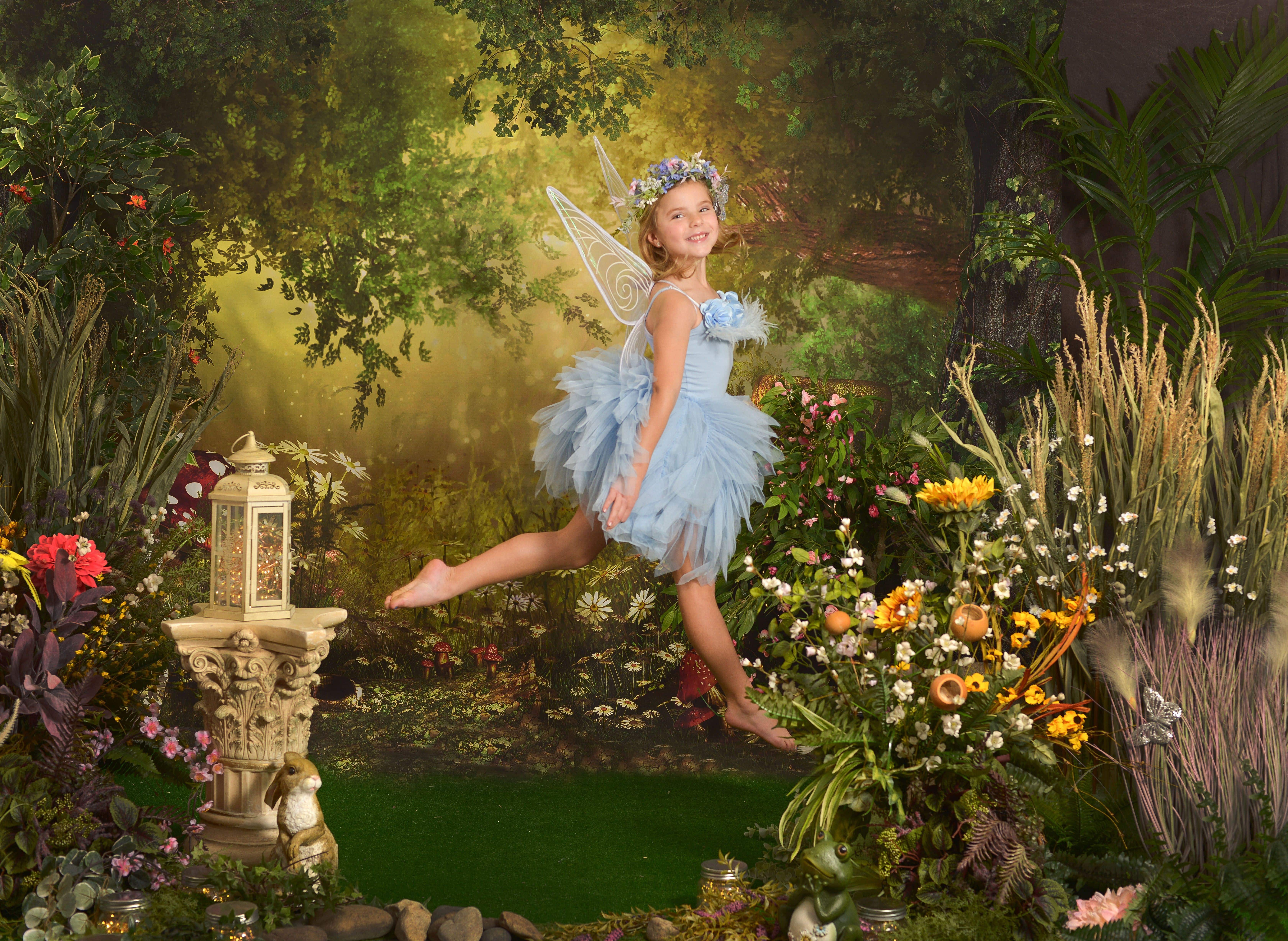 Our fairy experience reserves two hours in our studio
Tuesdays | Wednesdays | Thursdays
During the fairy experience, you and your child will be able to view and order your portraits. We do advise to make sure you and any decision makers be present.
Is my child old enough?
We recommend children 4 years old and up as we want them to be able to interact during the complete magical experience
. Is hair styling included for my fairy experience?
No, we do not have a hair stylist on site, but we do include a floral headpiece for their hair. Please make sure your child's hair is clean and photoshoot ready for their fairy experience.
Is make up included for my fairy experience?
We do offer this service for a fee.
Do I have to bring my own fairy dress?
No, we supply a fairy dress for your child to wear during the experience.
What products do you offer with this experience?
We offer personalized storybooks, artisty portaits, and framing.
When can I expect to see the images?
You will preview your portraits right after your child's experience during your two hour session.
Fairies in the Woods 116C Creek Rd. Mt. Laurel, NJ 08054
Tuesdays/Wednesdays/Thursdays By appointment on
Copyright © 2022 Stavra Fine Art Portraits. All rights reserved.